How To Keep Children Entertained Through Wedding Speeches
Posted By: Elegant Celebrations | Posted Date: Tuesday, December 7, 2021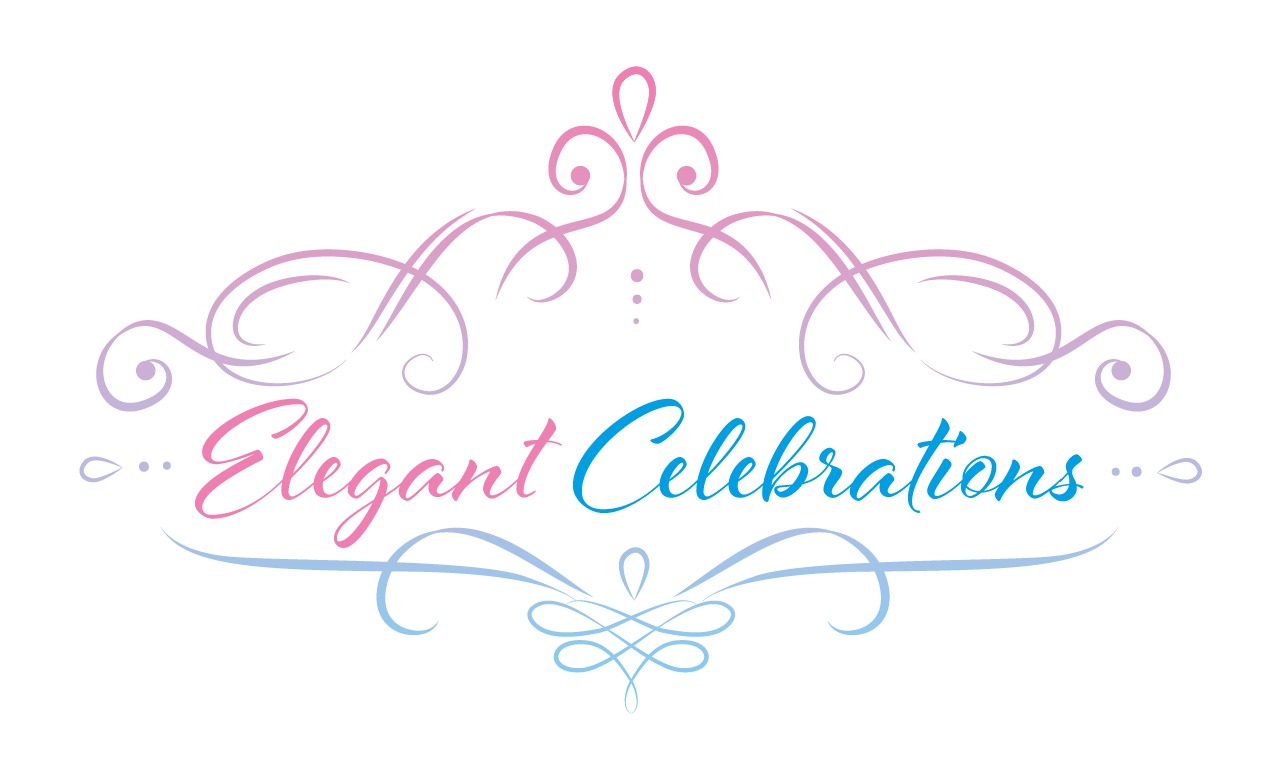 How To Keep Children Entertained Through Wedding Speeches
To keep the children Entertained during speeches, dress up an activity table specifically for Children and provide children's activity packs, goody bags with Sweet Treats.
Also create a Hunt for them where the children could have a checklist to find items within the venue.
Hold a wedding hat competition where's the children are able to make their own wedding hats using safe materials all pre-cut for the Children.
A game called Boy/Girl, Rules of the game hand out a charted piece of A4 paper with 5 rows at the top
write along the top
Boy Girl Car Country Animal
the children take it on turns to go through the alphabet in their head until somebody says STOP, the child then tells the other children the letter he/she landed on and the children have to think of
A Boys name beginning with that letter
A Girls name beginning with that letter
A Car beginning with that letter
A Country beginning with that letter
An Animal beginning with that letter
Write the answers underneath the Subject headings
At the end of each game the players tell the others their answers anybody with an answer the same gain zero points, anybody with the only answer to each subject gains a point, anybody with no answer gains ZERO point for each subject
At the end of all games, Add the totals to claim the winner, This game is addictive and can go for hours.